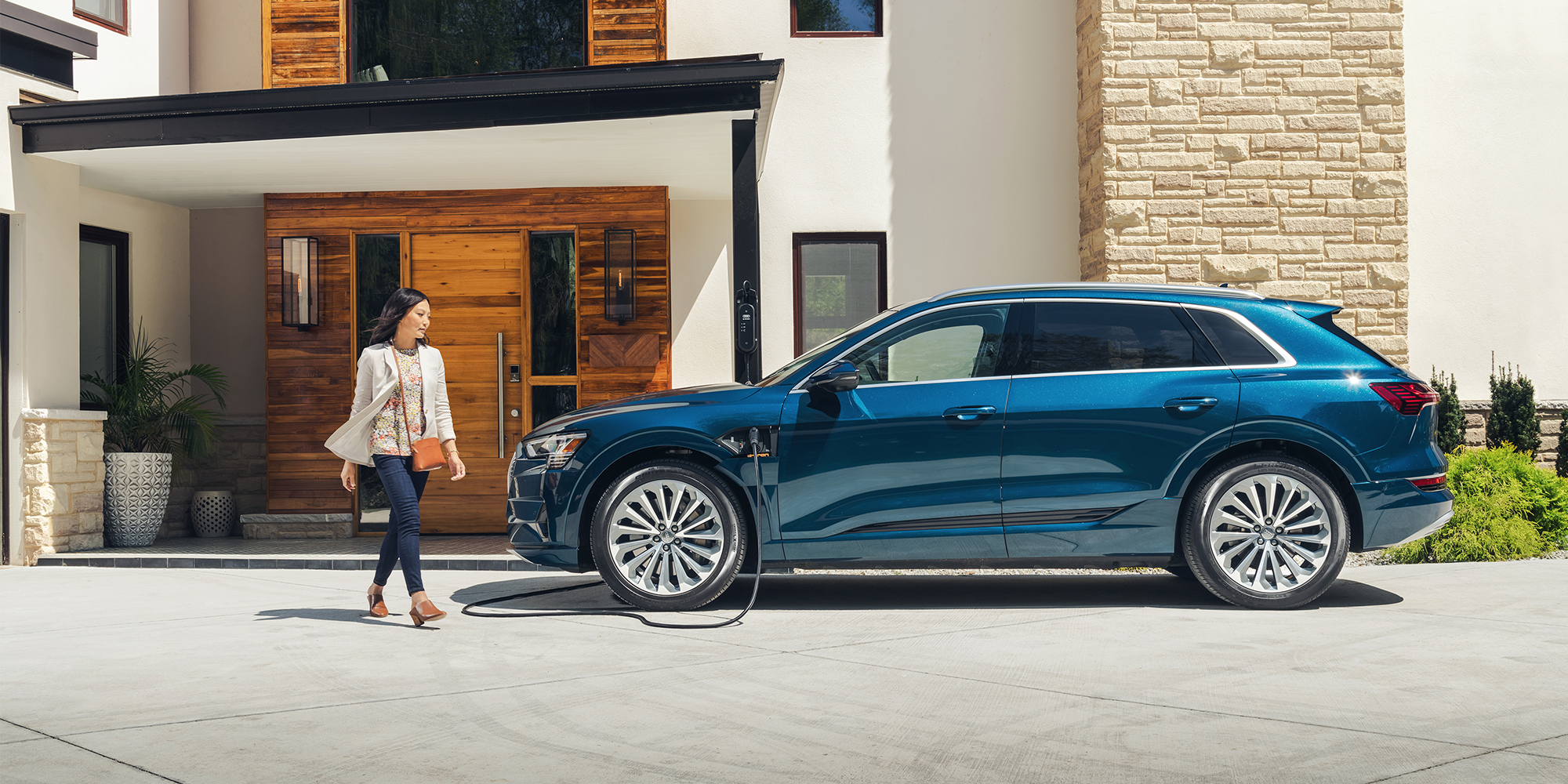 Audi Ownership Experience
End-of-Lease Process for Audi Drivers
Is your Audi Q5 lease about to end? Do you know what you're going to do next? Audi South Atlanta gives Audi lessees three options. You can return your leased Audi to Union City and lease another model. You can purchase the Audi A4 at the end of your leasing contract. Finally, you can bring back your leased Audi and walk away. You can always chat with an Audi South Atlanta staff member if you'd like advice about what to do when your Audi lease ends.
Leasing vs. Financing:
Which is Right?
Leasing Pros and Cons: If you lease a new Audi, you'll get to experience the latest Audi features and have a lower monthly payment. You'll also have restrictions on wear-and-tear damage, annual mileage, and vehicle modification. You'll return your leased Audi at the end of the contract and steer clear of long-term Audi ownership.
Financing Pros and Cons: When you purchase an Audi, you'll become the sole owner, which means there are no penalties tied to mileage, customization, or damage. While you pay more upfront for your auto loan, you'll end up accruing more savings the longer you own your Audi. You can also trade or sell your Audi at any time.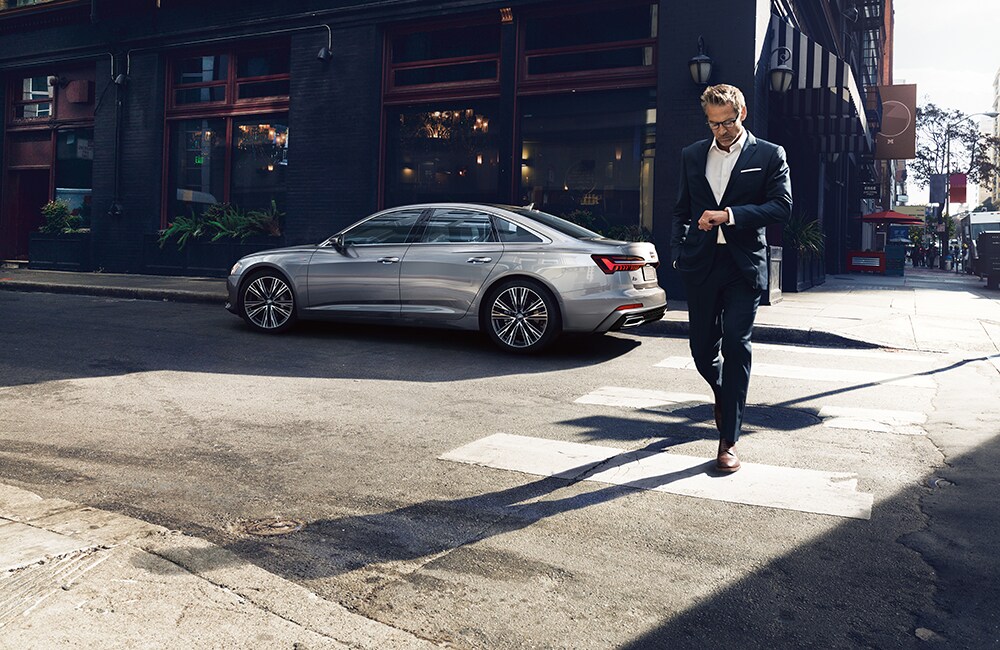 Buy Your Car Online at Audi South Atlanta
Do you want to save time when leasing or financing a new Audi in the Atlanta area? You can accelerate your Audi purchase or lease with the convenient digital-retailing tools at Audi South Atlanta. You'll follow these five easy steps:
Choose Your Vehicle
Personalize Your Payment
Value Your Trade-In
Apply for Financing
Schedule Test Drive
Learn More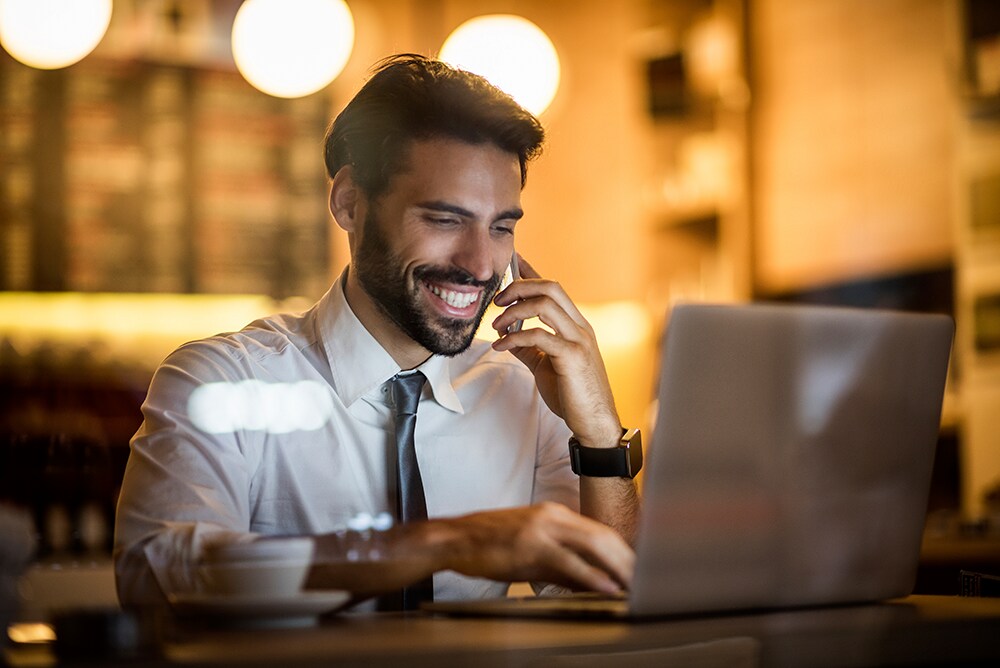 Audi Financial Services in Union City, GA
The most important part of getting the keys to a new Audi Q7 is applying for credit. Audi South Atlanta offers a finance application that you can access from anywhere. Applying for financing takes about 10 to 15 minutes and saves you more time at your Union City Audi dealership. You'll rest assured in knowing that you have credit approval before showing up at Audi South Atlanta. If you run into a question on the credit application, contact the team at Audi South Atlanta in Union City.